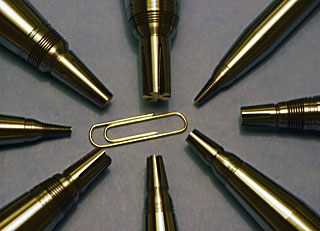 Thread Grinding
Kelbros Inc. produces precision thread grinding on custom threaded cores. Our technical staff excels in threads and we can offer assistance with your thread data, by machining your exact specifications from a detailed print or sample piece.
We know threads so you don't have to!
Samples of our Thread Grinding Work
Click an image below for a closer look...
Threaded Cores
Core Inserts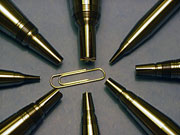 Threaded Core & Bushing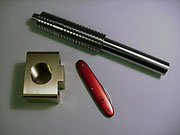 Our Services
Marine Industry
Food-Packaging Industry
Contact Us
Kelbros Inc.
674 South Pioneer Road
Fond du Lac, WI 54935-9190
USA
Phone: 920-922-4320
Fax: 920-922-7308
jkelly@kelbros.com

Jim Kelly - President/Owner


Our Customers Say...