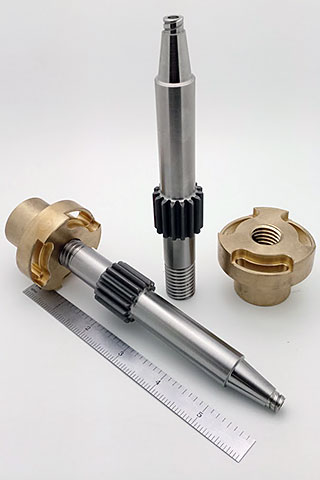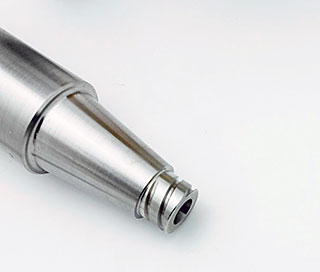 Kelbros Inc. - Standard Luer Unscrewing Cores & Nuts
In-stock - Drop into your mold base!
Kelbros Inc. has manufactured thousands of custom unscrewing cores & nuts for our customers over the past 50 years.
We now offer our own standard cores & nuts with:
Standard double-lead Luer-Lock threads.
Standard Luer I.D. taper specifications.
Mold shrinkage included.
OD taper-locks on cores.
Jig-ground I.D.s
Hardened, geared, Unscrewing Cores with fitted Drive Nuts.
Cores & nuts fitted and sold in matched sets.
In stock for immediate delivery.
Made in the USA - Wisconsin.
Please call for pricing - 920-922-4320
Our Services
Marine Industry
Food-Packaging Industry
Contact Us
Kelbros Inc.
674 South Pioneer Road
Fond du Lac, WI 54935-9190
USA
Phone: 920-922-4320
Fax: 920-922-7308
jkelly@kelbros.com

Jim Kelly - President/Owner


Our Customers Say...