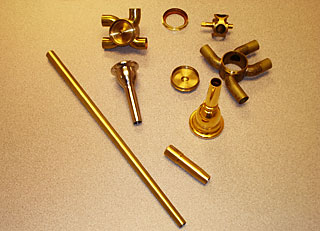 Music Industry
Kelbros Inc. machines custom leadpipe mandrels, receivers, bell mandrels, neck mandrels, valve and rotor components, and mouthpieces, using your specific material and designs.
Click an image below for a closer look...
Samples of our Custom Mandrel Work
316-Surgical-Stainless-Steel
Interchangeable Mouthpieces
Two-piece Models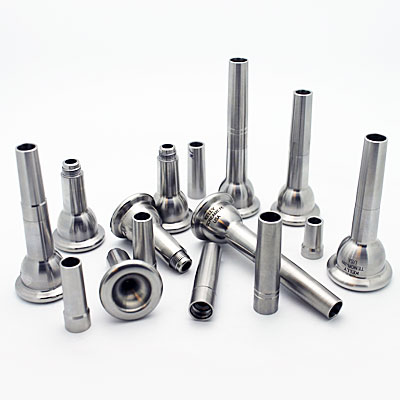 Trombone Bell - Spinning Mandrel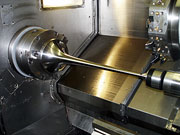 Custom Work
316-Surgical-Stainless-Steel Mouthpieces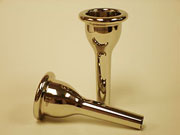 Our Services
Marine Industry
Food-Packaging Industry
Contact Us
Kelbros Inc.
674 South Pioneer Road
Fond du Lac, WI 54935-9190
USA
Phone: 920-922-4320
Fax: 920-922-7308
jkelly@kelbros.com

Jim Kelly - President/Owner


Our Customers Say...