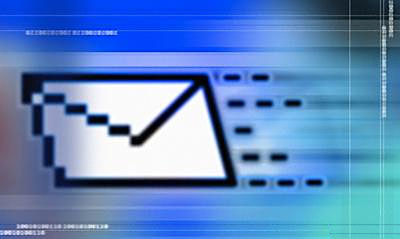 Literature Request
Please fill out your information below and we'll gladly send you literature on Kelbros Inc. and our services.
Thank you for your interest!
Our Services
Marine Industry
Food-Packaging Industry
Contact Us
Kelbros Inc.
674 South Pioneer Road
Fond du Lac, WI 54935-9190
USA
Phone: 920-922-4320
Fax: 920-922-7308
jkelly@kelbros.com

Jim Kelly - President/Owner


Our Customers Say...